I need some help trying figure out what the Billy Mclean boxing card is.
I think the name on the card says B Mclean (in script). The number 20 is also written to the left of him but there is no advertising on it and the back is blank.
I cant find any images of other cards like this so I am thinking it may be rare, but I just dont know.
Is anyone familiar with this issue?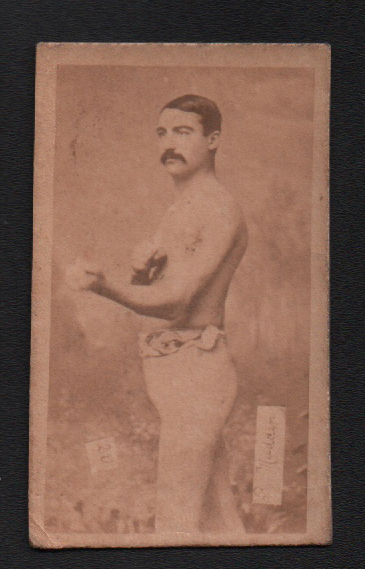 Thanks, you can call or email me
Dave
310 471 1959
gfg@gfg.com