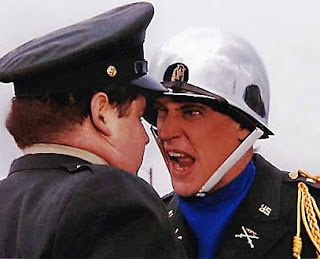 Is that a modern card on your uniform?!!?
Chill it down, boys. Smoke a bowl and look through a box of commons and remember, 50 years earlier, this
was this
And this guy:
has more fans than any of those baseball guys anyway.
In other words, it is all relative, so collect what you want and remember:
Junior says "relax and dufex on".
__________________
Please visit my web site:
www.americasgreatboxingcards.com
So... move out of your studio apartment! And try speaking to a real live woman, and GROW THE HELL UP! I mean, it's just baseball cards dammit, IT'S JUST BASEBALL CARDS!
10% off any BIN in my eBay store (user name: exhibitman) for N54 members buying direct from me through this site instead, just PM me.