Liston handed these out instead of signing autographs. They come in two sizes; this is the larger one. They are printed on paper and came in pads like memo paper. The writing is Mrs. Liston's. Sonny was illiterate and could barely draw his name.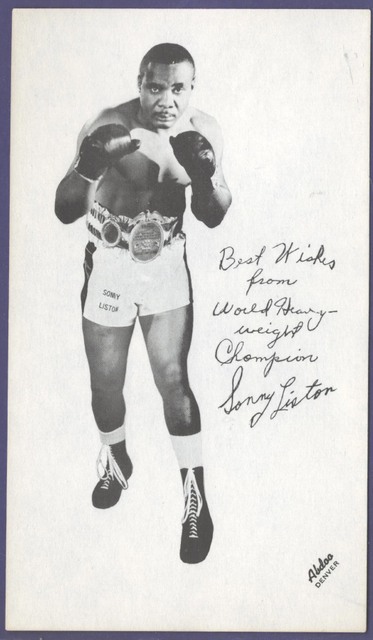 This is the Liston card from the update of the Kid Herman newsstand set: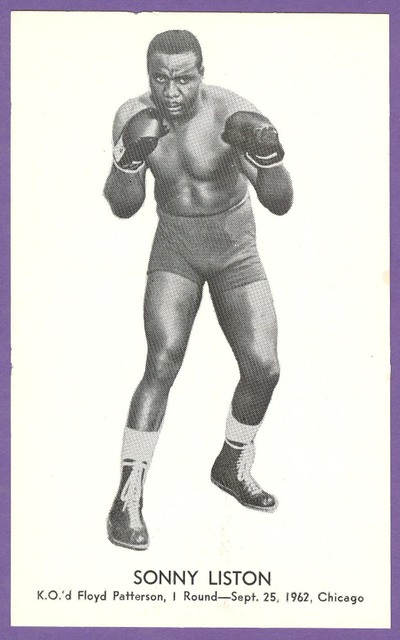 rare card.
__________________
Please visit my web site:
www.americasgreatboxingcards.com
So... move out of your studio apartment! And try speaking to a real live woman, and GROW THE HELL UP! I mean, it's just baseball cards dammit, IT'S JUST BASEBALL CARDS!
10% off any BIN in my eBay store (user name: exhibitman) for N54 members buying direct from me through this site instead, just PM me.