Wal-Mart Pizza included some cards last year. And if you want the Sandlot players from the movie, they're included in the DVD/Blu-Ray boxed set, I've been told. The biggest one I remember growing up was the gasoline company that was giving away packs of 1992 Fleer baseball with fill-ups.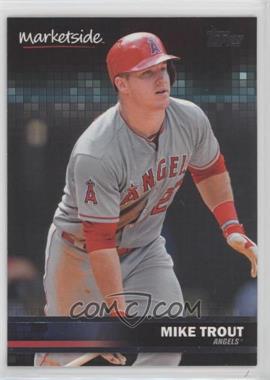 2016 Topps Wal-Mart Marketside Pizza - [Base] #1 - Mike Trout
Courtesy of COMC.com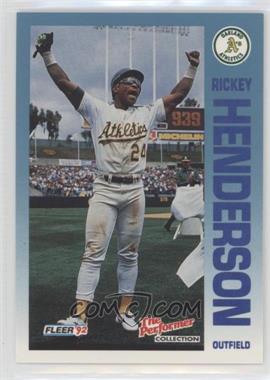 1992 Fleer 7 Eleven/Citgo The Performer Collection - Gas Station Issue [Base] #17 - Rickey Henderson
Courtesy of COMC.com
And this year, Winn-Dixie was giving away 2 Star Wars "cosmic shells" for every $20 in groceries you bought.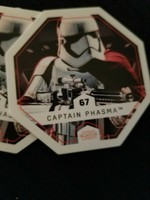 __________________
--
Current Want to Buy/Trade for List:
1910 Murad College Series: NONE Completed Master Set!
1930s Phoebe Phelps Caramel Pennant of Georgia Tech
https://www.comc.com/Users/mjohnatgt,sh,i100
55% off sale from November 6-16th.