RIP: Frank Quilici
---
A real gentleman and Twins guy all the way: player, coach, manager and broadcaster. Two hits in one inning off of Drysdale in '65 WS. Sorry to lose him. Here's a couple of his cards: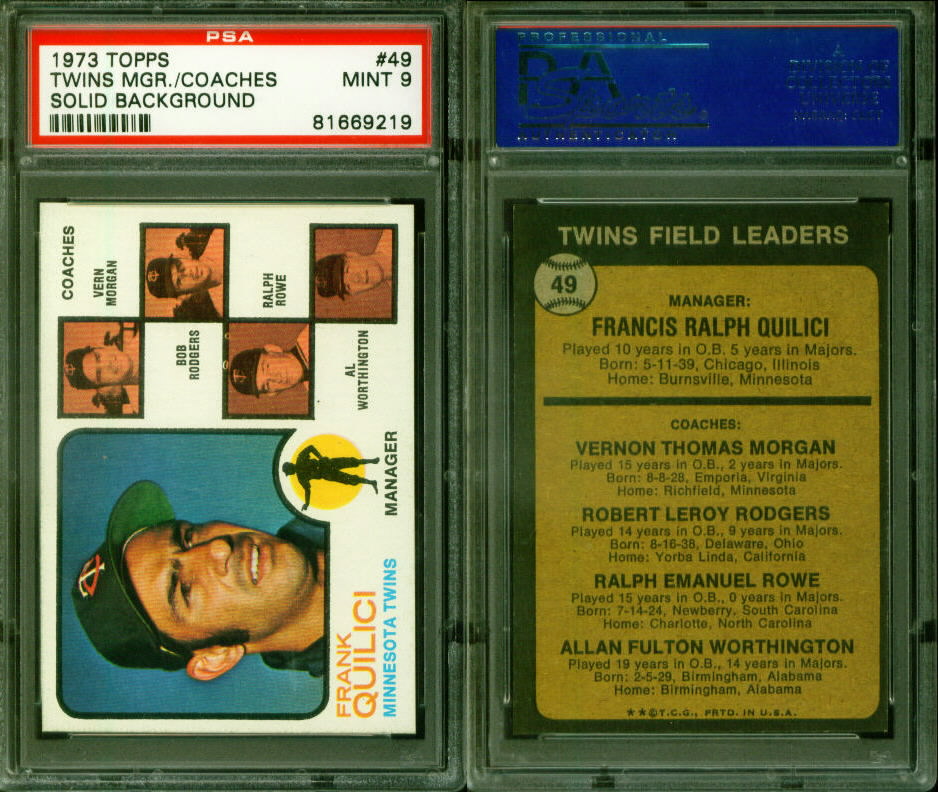 and 1966 Fairway Foods: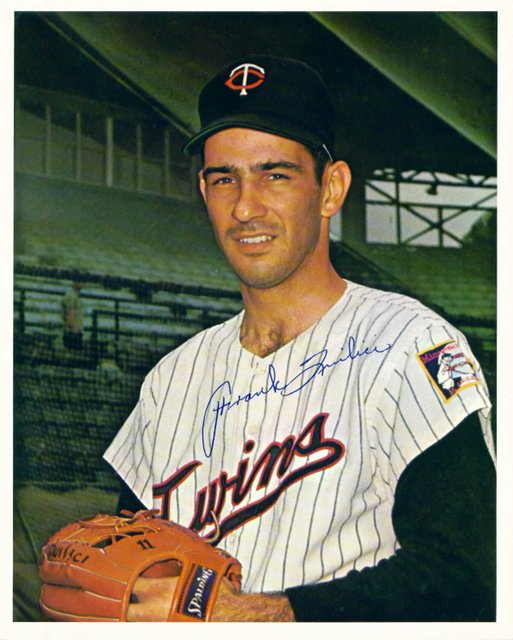 __________________
No sooner had I hit the streets
When I met the fools that a young fool meets
All in search of truth and bound for glory
And listening to our own heartbeats
We stood around the drum
Though it's fainter now, the older I've become
---
Last edited by nolemmings; 05-15-2018 at

02:18 AM

.