Quote:
Originally Posted by
David Atkatz

Then you're not very knowledgeable. Signed 1939 baseball centennial first day covers are not uncommon, and are highly desired. Look through some old auction catalogs... Heritage, REA, Golden, etc.
And, really, as you don't know the difference between a postcard and an FDC, here's a genuine piece, just for you.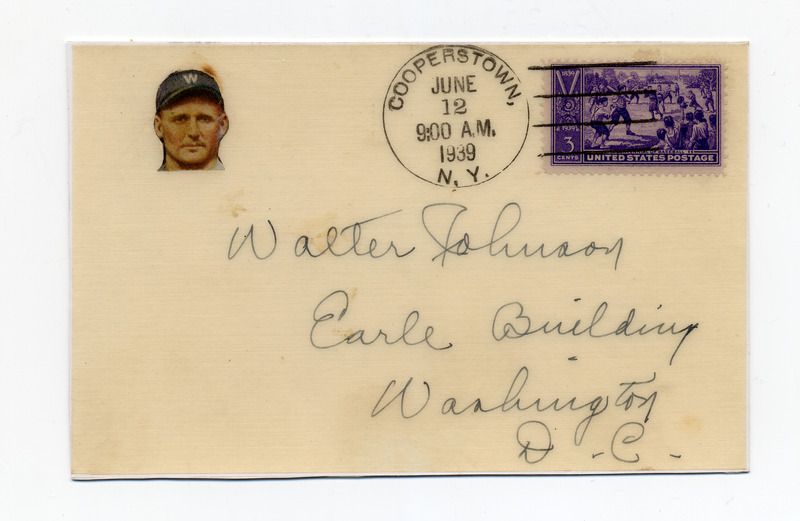 why the personal attacks? are you old farts this fucking homebound ?
and if you can't see the difference between what you posted and thre OP' maybe you should keep your fucking mouth shut.
I'm really sick of this place. you people don't help, you just act like dicks. It's just snark and shitty attitudes and putting people down. Maybe for some of you this is some sort of ego driven thing, but for many people they just want some advice, no reason to be a jerk if someone gets something wrong.