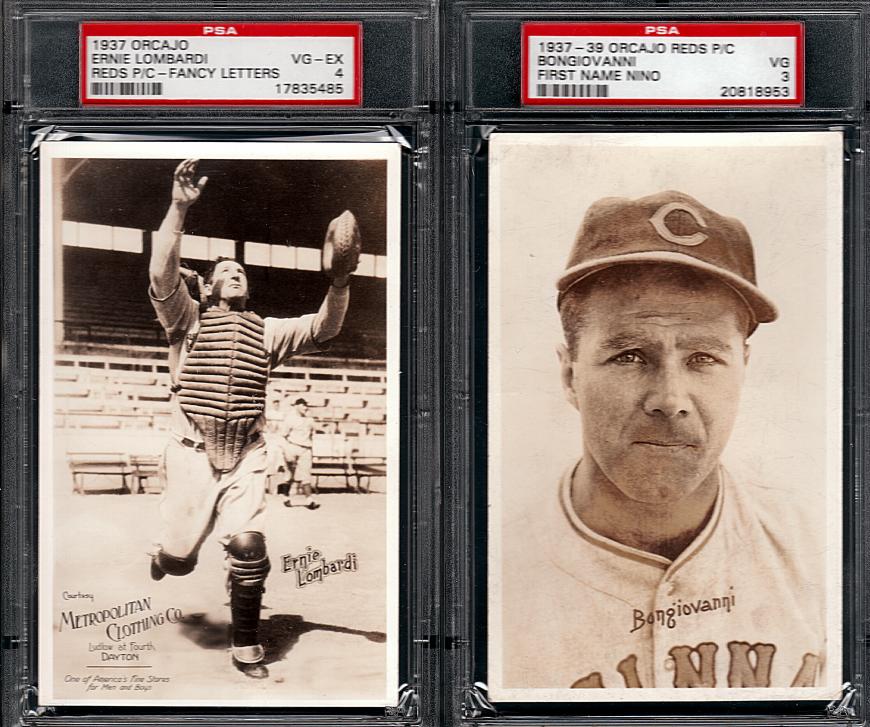 .....Please show any label or ''flip'' that left you scratching your head .
...Your submission will be judged by me , and prizes awarded .
...First prize is a hot dog and diet Coke at The National.
..Second Prize is a life-sized replica of Leon made from popsicle sticks and quarters.