WANTED: 1938 NX5 American Sweets
---
I'm looking for the 1938 NX5 American Sweets boxing cards. I am willing to pay
top prices
for them. Yeah ... yeah ... I know there are only a handful of them out there, but hey, I gotta' try, right?

Please send me a PM if you think you can help.
Thanks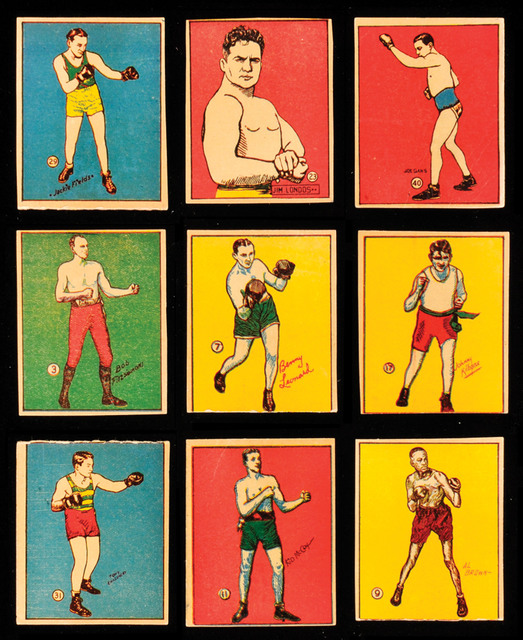 Picture is for display purposes only. I don't own any of these cards.
__________________
Successful transactions on Net54: Peter_Spaeth, rustywilly, esehombre, scooter729, NiceDocter, Mishu2nite, wolf441, jdeptula, mckinneyj and more!