Always look to pick up nice copies of the '70s dynasty A's that I grew up loving as a kid in California before I moved away.
I am a collector, not an investor, so the PSA 6 grade did not deter me on the Hunter as it displays very nicely.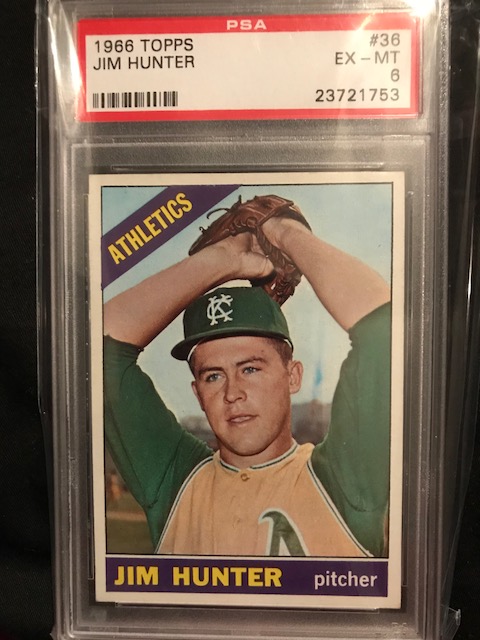 Hosted on Fotki
Jackson wasn't my favorite of the A's as I was more a Rudi guy, but these came my way and not complaining. Always like graded copies as I have raw copies of all of those years, so the '75 was a welcome addition.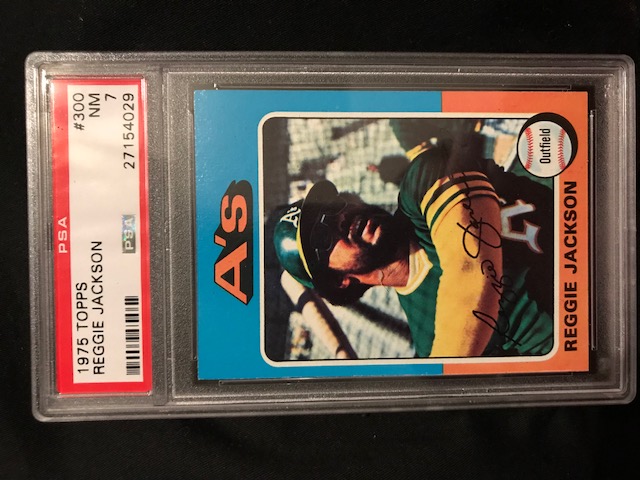 Hosted on Fotki
The '76 is the OPC version, and I love the '74 so was happy to add it as well.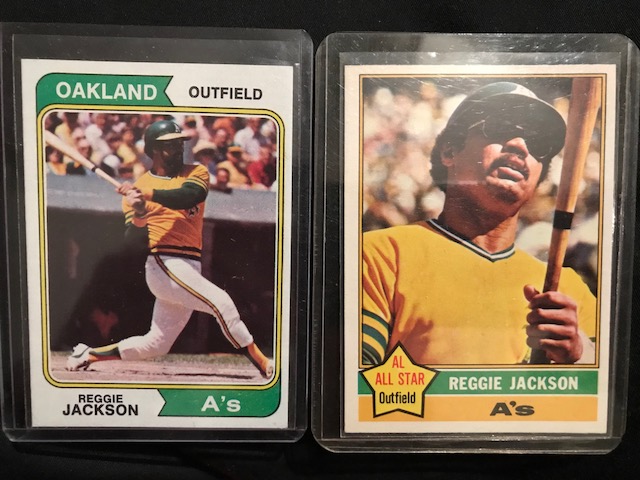 Hosted on Fotki
Yeah, not an A's card, but Reggie, and just a great card I think.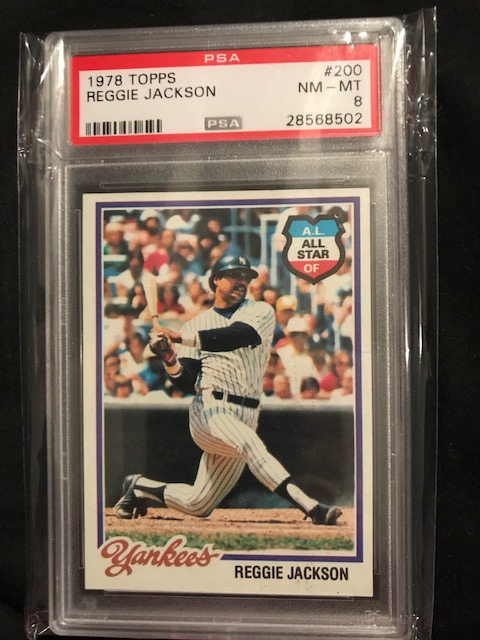 Hosted on Fotki