---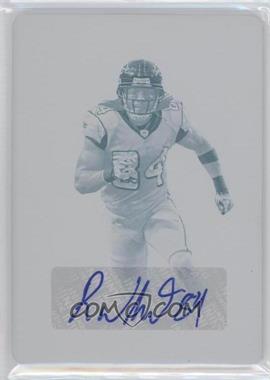 2012 Panini Prime Signatures - [Base] - Printing Plate Cyan #47 - Roddy White /1
Courtesy of COMC.com
That one sold for $50 back in 2015; nonauto plates have sold between $15-38 on COMC. Your card being a rookie would be valued at more, but he doesn't have that big a following.
__________________
--
PWCC: The Fish Stinks From the Head
PSA: Regularly Get Cheated
BGS: Can't detect trimming on modern
SGC: Closed auto authentication business
JSA: Approved same T206 Autos before SGC
Oh, what a difference a year makes.